Food inspired by the Mediterranean
Inspired by the diverse, rich and beautiful countries that our Founder, Christian de Berdouare, aka The Chief Chickenologist lived in, France, Greece and Italy, he went on to create all the recipes that Chicken Kitchen® offers today, all based on the Mediterranean diet that he grew up with as a child. It has been scientifically proven that the Mediterranean diet is one of the healthiest diets on the planet. All the recipes are based on yummy home-cooked family meals, the way his Mom, Katerina, used to prepare them for him and his brother Alain, every day while growing up! All the food served at Chicken Kitchen® is prepared from scratch daily in our sparkling Kitchens, using locally sourced, natural, fresh and nutritious ingredients. That's why our food tastes so good!
CHOP-CHOP® BOWLS
Our Chop-Chop® bowls are big, bold, delicious and highly customizable with 28 toppings to choose from, giving you thousands of possible combinations. Build Your Own or choose from 11 existing favorites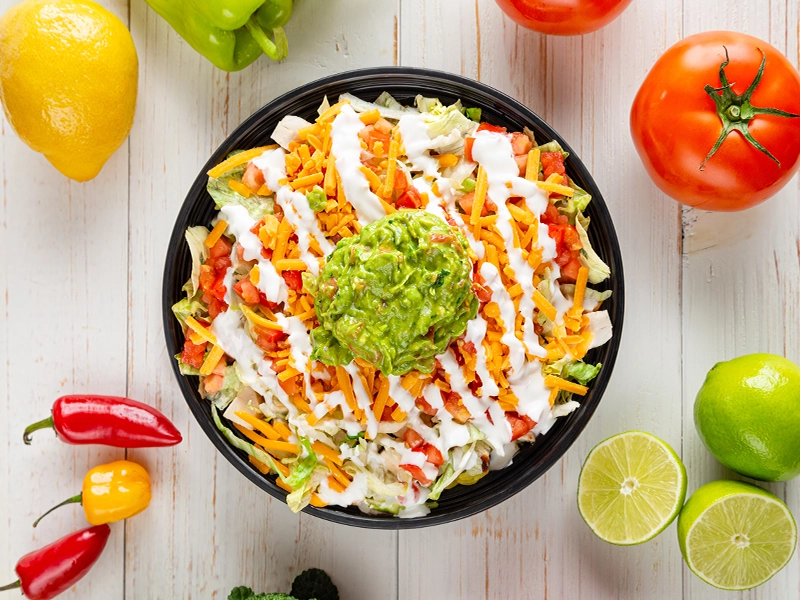 WRAPITO®
Our Wrapito® are just like your favorite burritos… except, unlike most of our competitors who use dark meat, they are prepared with all white meat chicken breast, tender and juicy. Build Your Own or choose from 8 existing favorites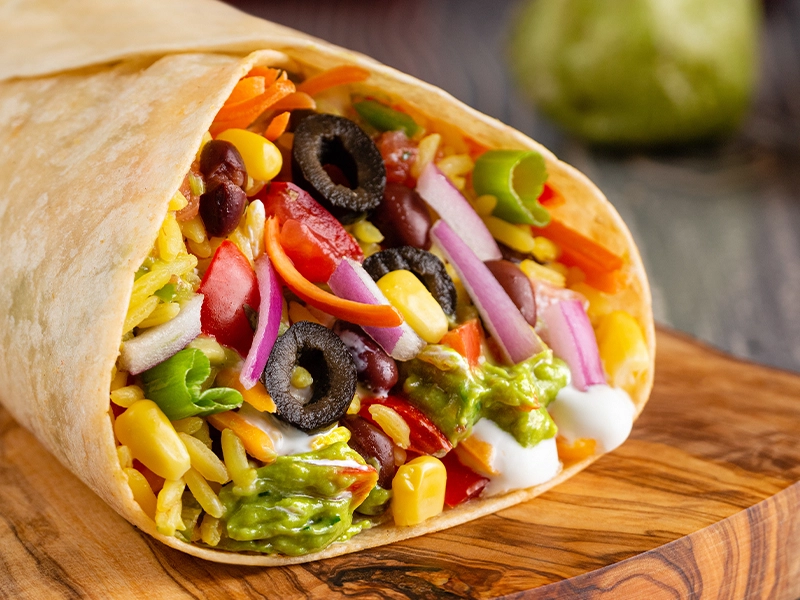 SALADS
Our Salads are made from the freshest, locally sourced ingredients and can be served plain or with our freshly grilled, white meat chicken breast. Enhance it with an additional 28 toppings to choose from
GRILLED BREAST MEALS
Our marinated grilled chicken breast meals offer you or your family a delicious alternative for a healthy lunch, dinner or party. Probably the healthiest meals on the planet! Order it whole or chopped, with or without our homemade side orders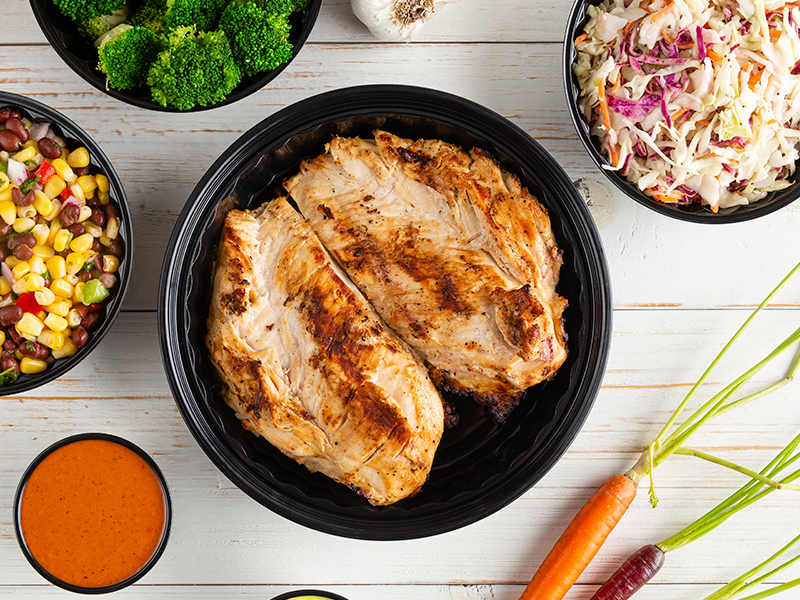 CHEESADILLA
Our Cheesadilla® are just like your favorite quesadillas…, but better! Eat it plain, or create your own with grilled white meat chicken breast and a multitude of toppings to create your own favorite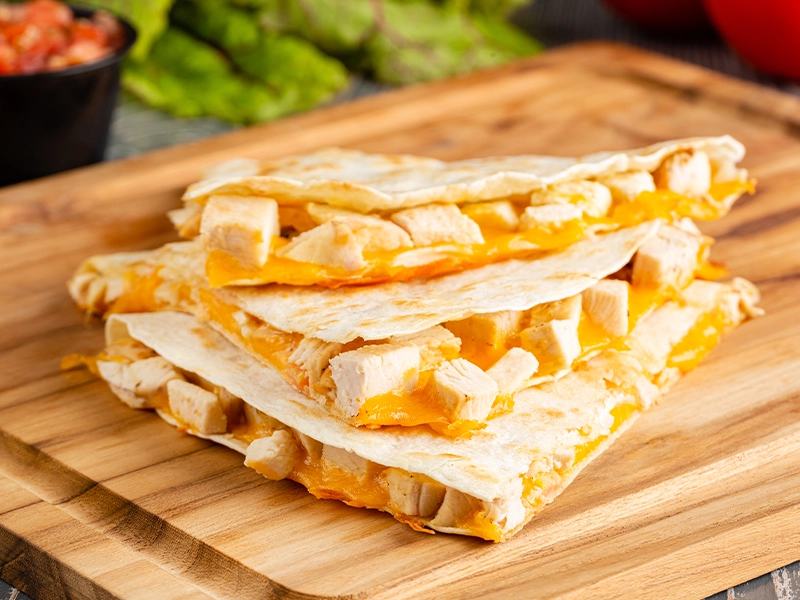 HEALTHY KIDS MEALS
Parents love Chicken Kitchen® because the food is fresh, healthy and very convenient. Kids love it because it's delicious and easy to eat! With many Healthy Kids Meals, including our unique Mini-Chop® to choose from, your kid will never get bored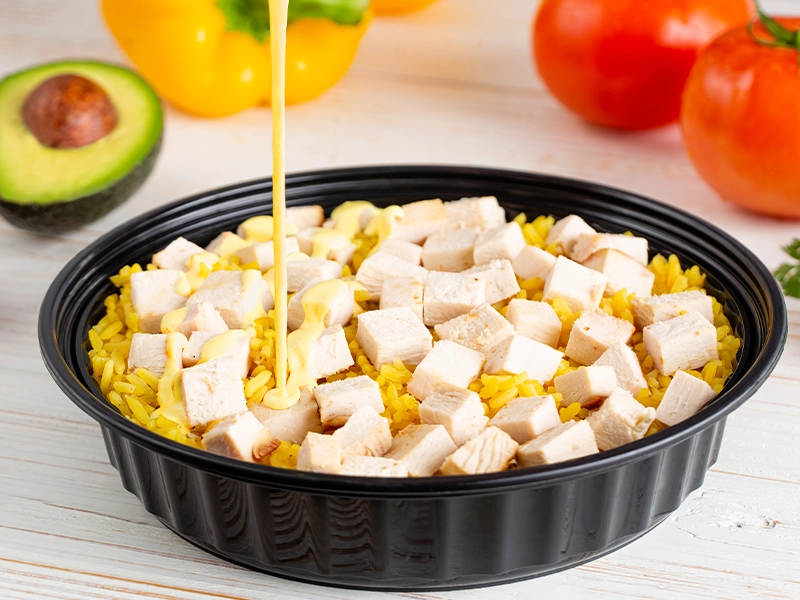 SIDE ORDERS
All our side orders are prepared from scratch, every day in our sparkling Kitchens, using fresh ingredients sourced from local farms. We are famous for our Balsamic Tomatoes, Corn Mix, Sweet Potatoes and our authentic Guacamole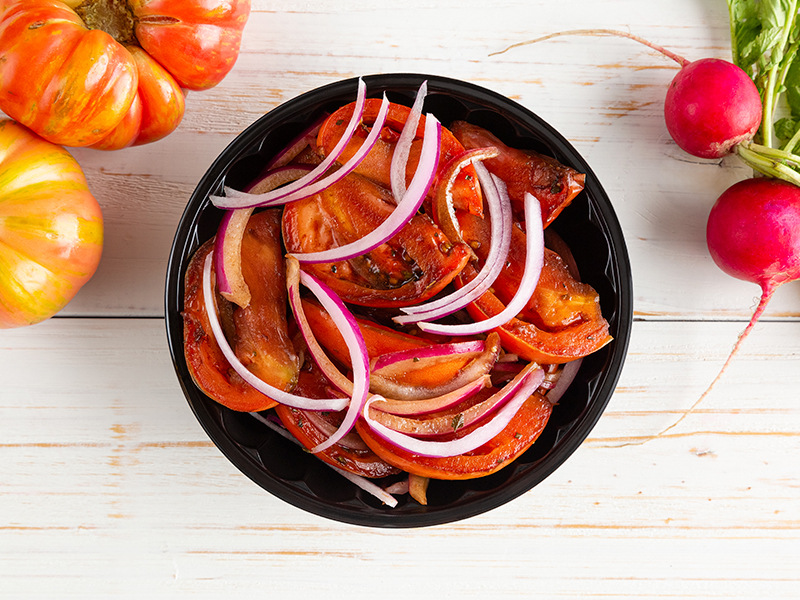 DESSERTS
Our only guilty pleasure is our scrumptious, crunchy on the outside yet soft on the inside, Chocolate Brownie. Heaven in your mouth. Order one and try for yourself!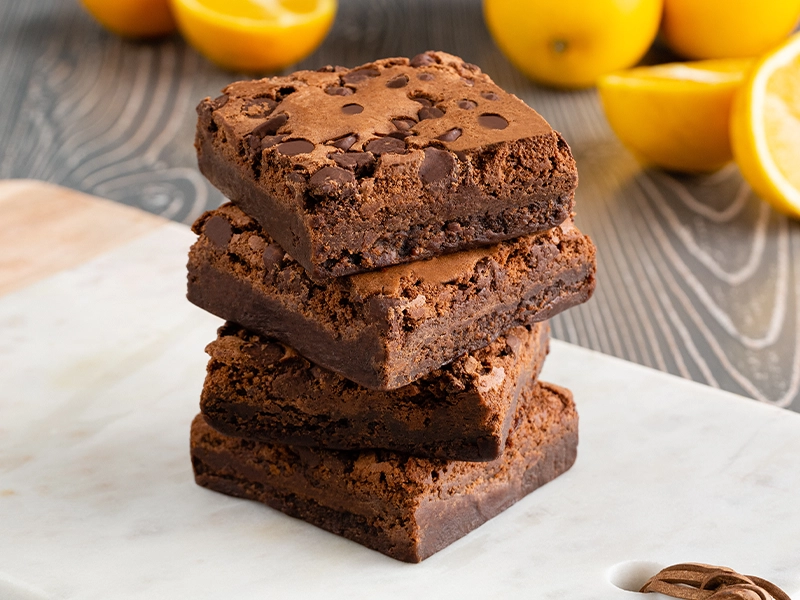 DRINKS
Choose your favorite soda or select from a wide variety of curated beverages. The perfect addition to your delicious and healthy meal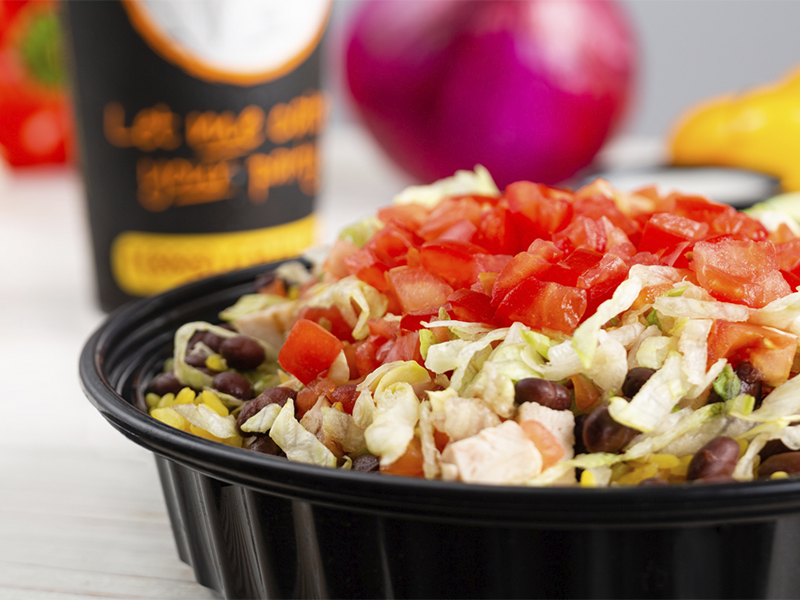 Our Signature Sauces
Our Signature Sauces are what make Chicken Kitchen® truly unique and special! With seven diverse, delicious and exotic flavors to choose from, our Signature Sauces will not only enhance your Chicken Kitchen® meal, but will create a truly exotic and mystical culinary experience that will send your taste buds to food heaven! Most of our customers pour them on top of their favorite Chop-Chop®, some will use them as salad dressings, while others buy entire gallons to use with their home cooked meals. Finally, a small group of hard core loyalists actually drink it straight! Quite shocking, but true! What we have observed over the last 35 years, is that the majority of our customers are totally addicted to one particular Signature Sauce, and that is our World Famous Mustard'n Curry®. Ask anyone who lives in Miami? Or try it for yourself and see if you can resist its magic seduction?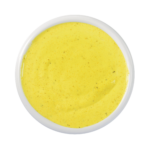 Mustard'n Curry ®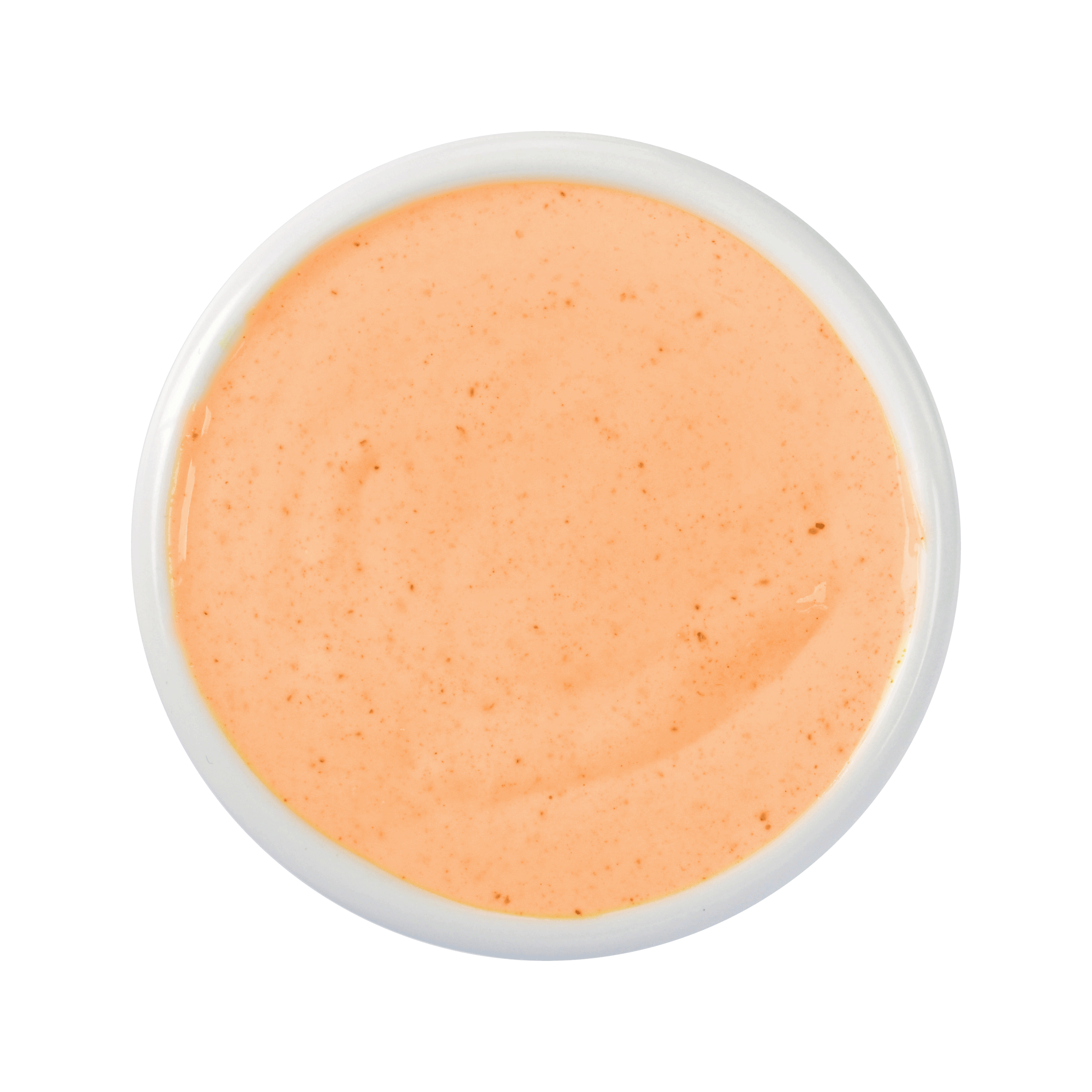 Spicy Mustard'n Curry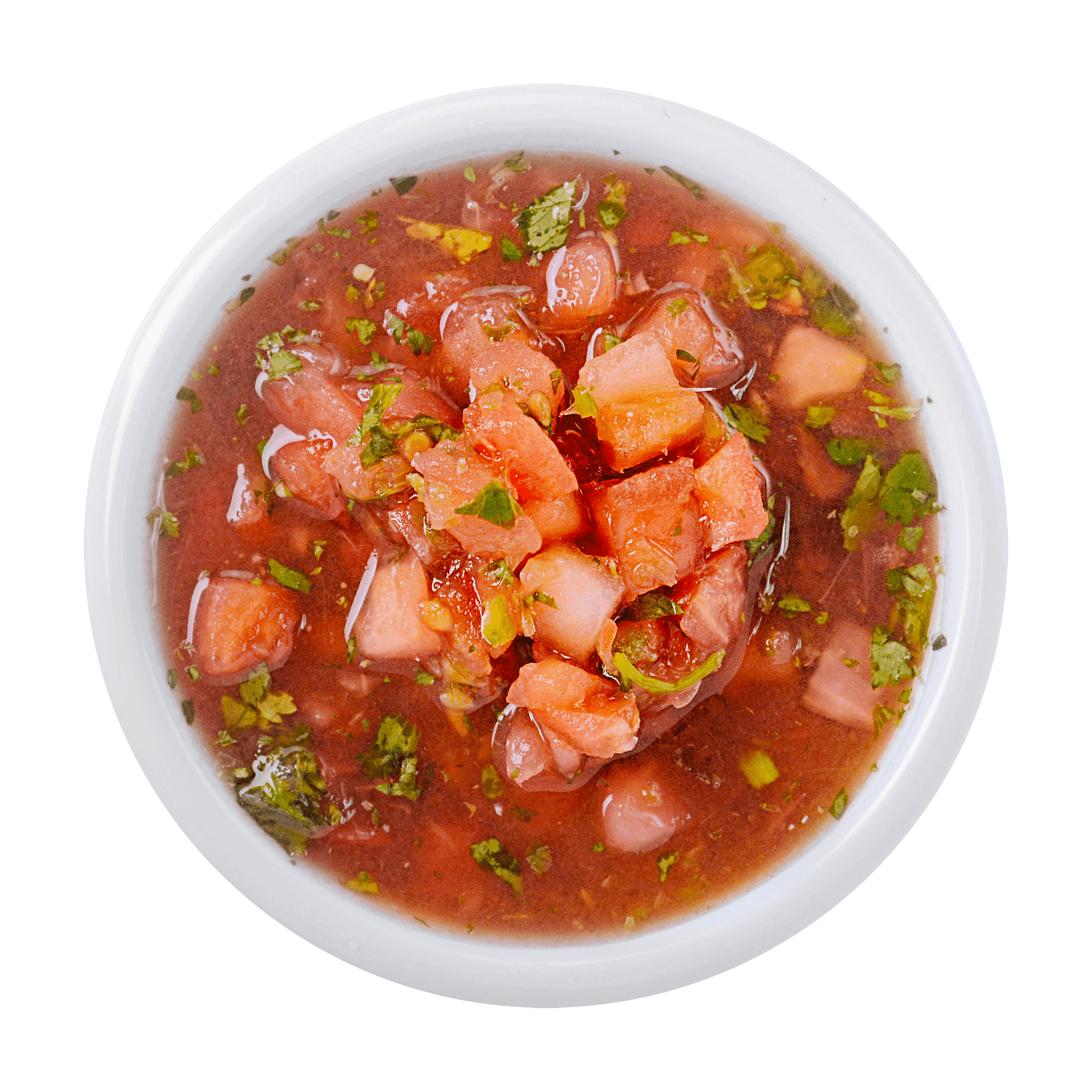 Fresh Salsa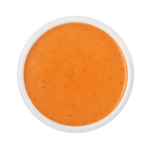 Chipotle Lime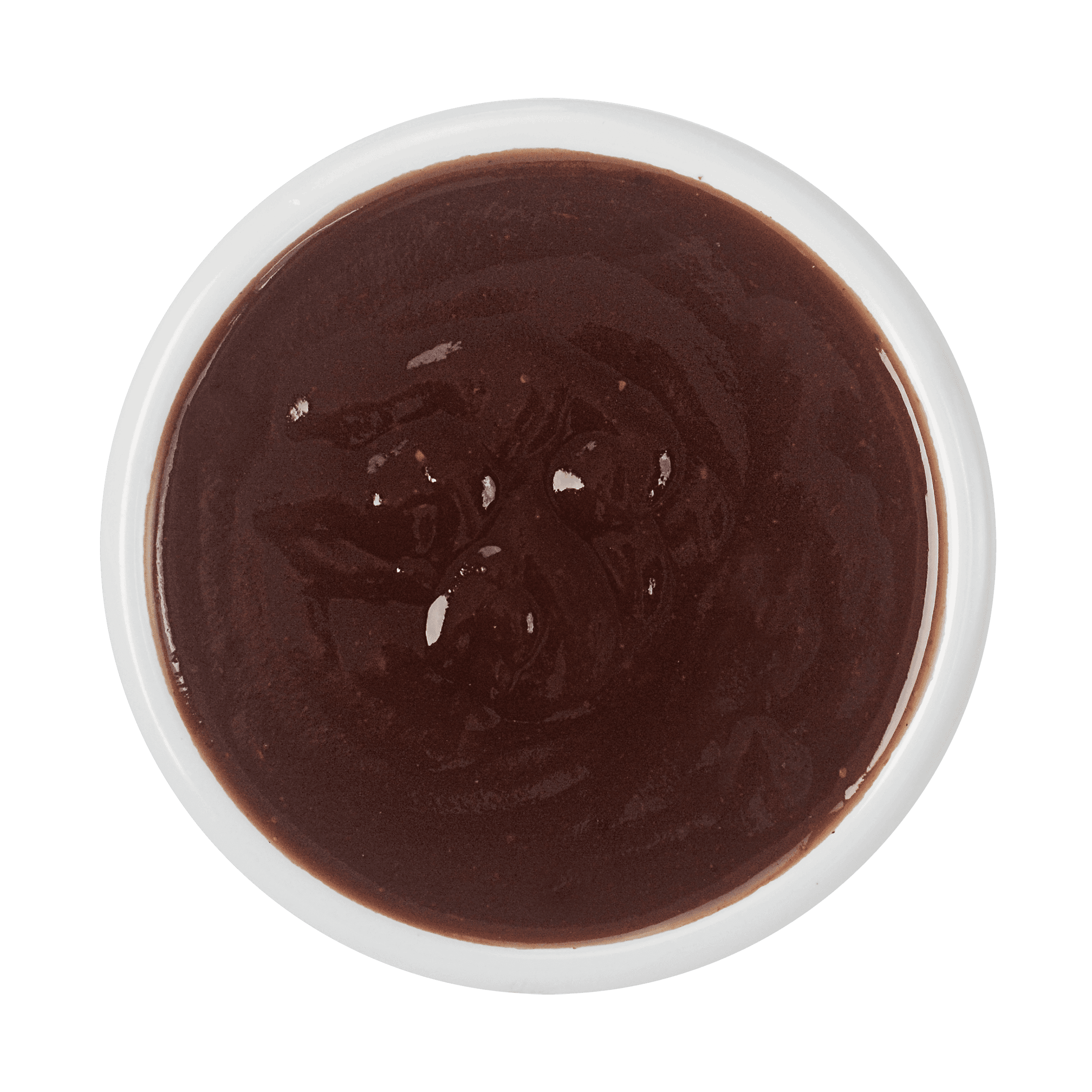 BBQ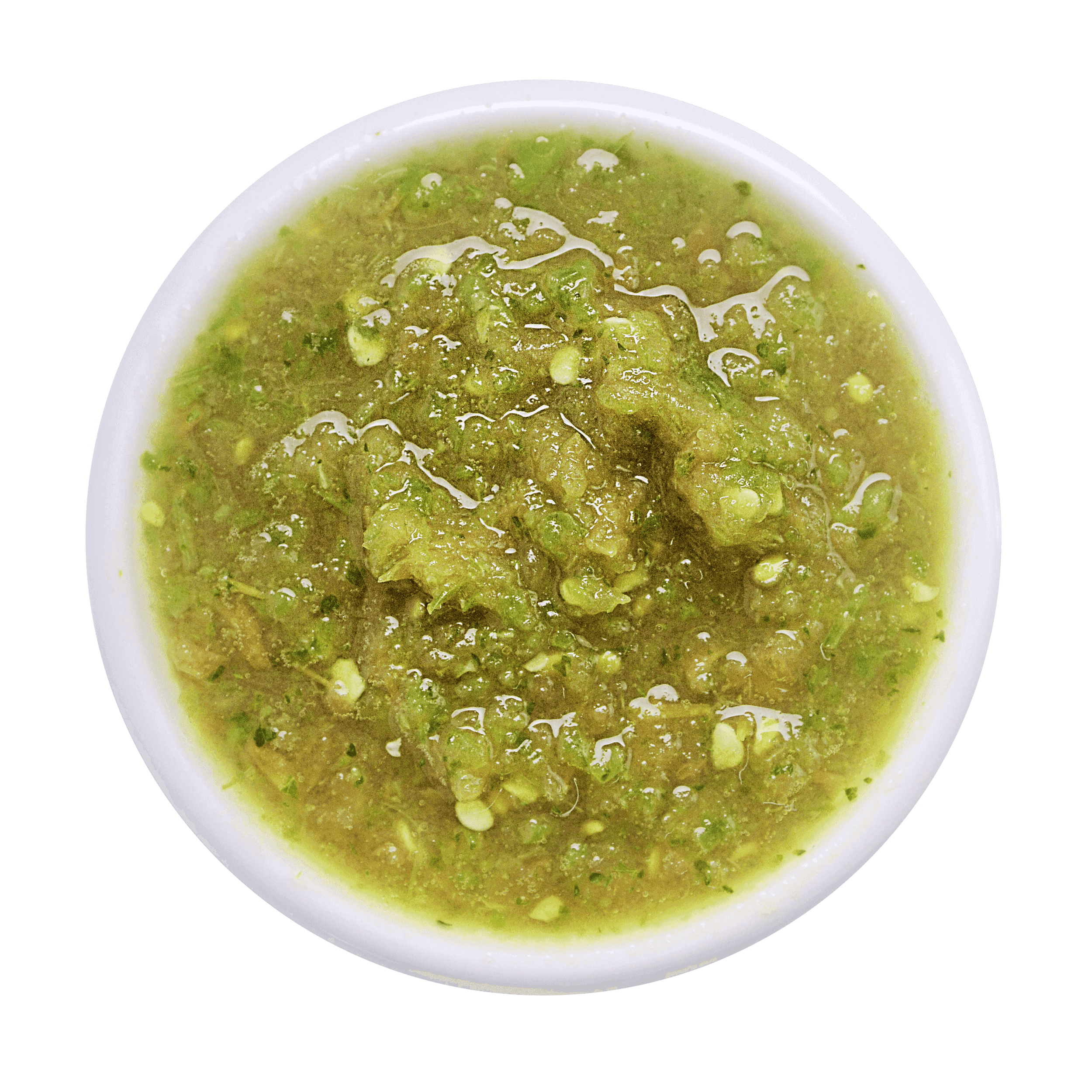 Spicy Salsa Verde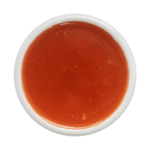 Hot'n Spicy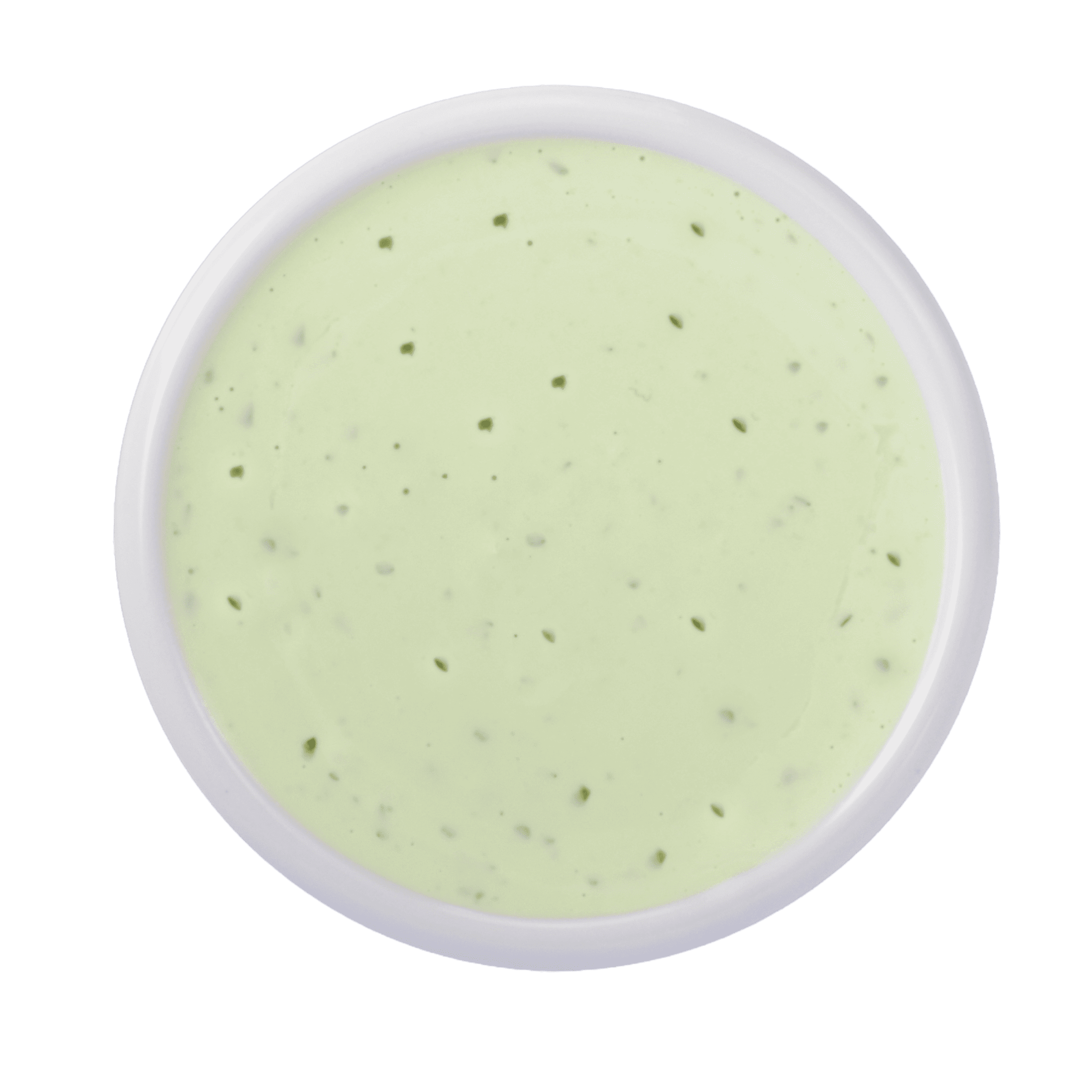 Garlic Cilantro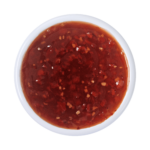 Sweet Chili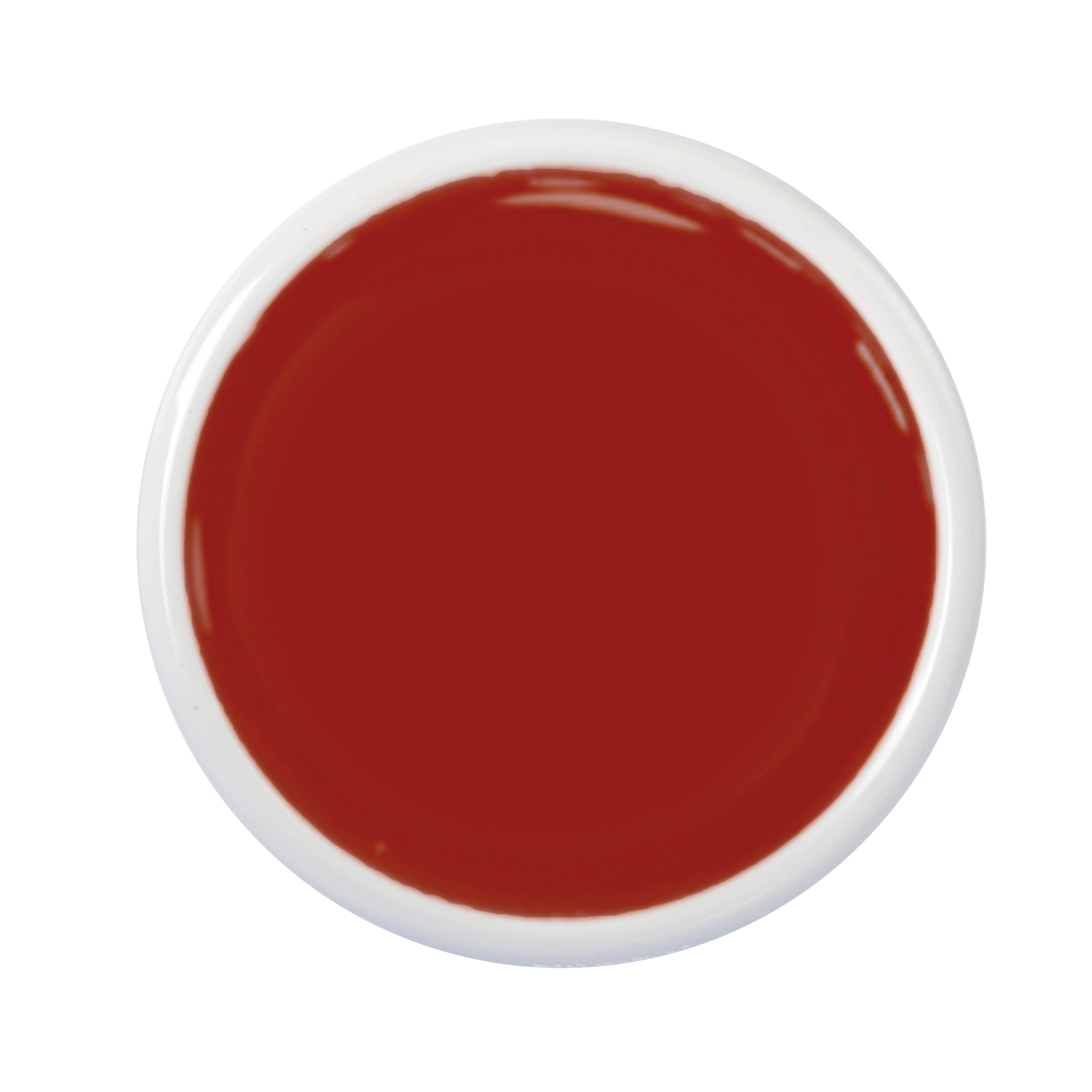 Balsamic Vinaigrette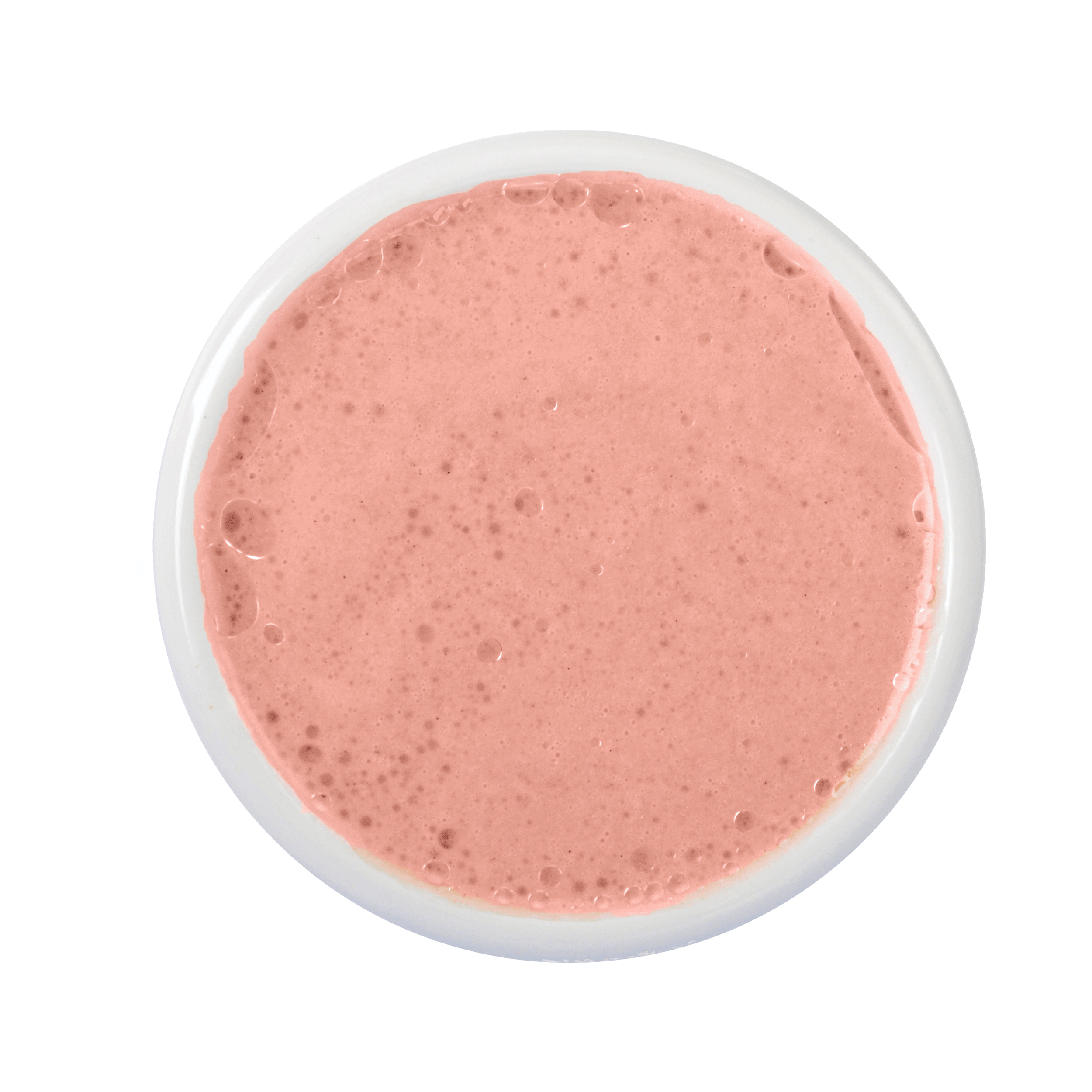 Pink Vinaigrette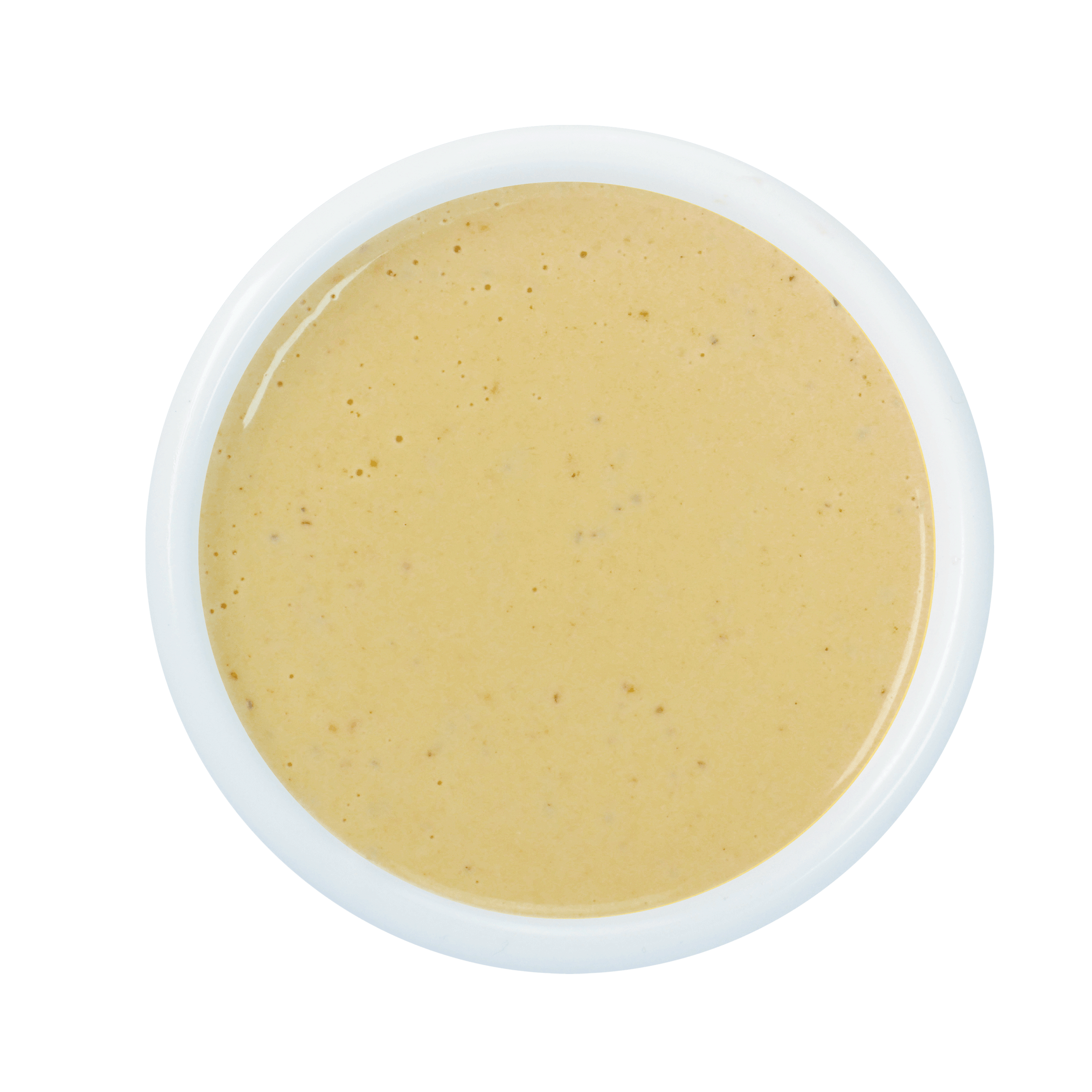 Caesar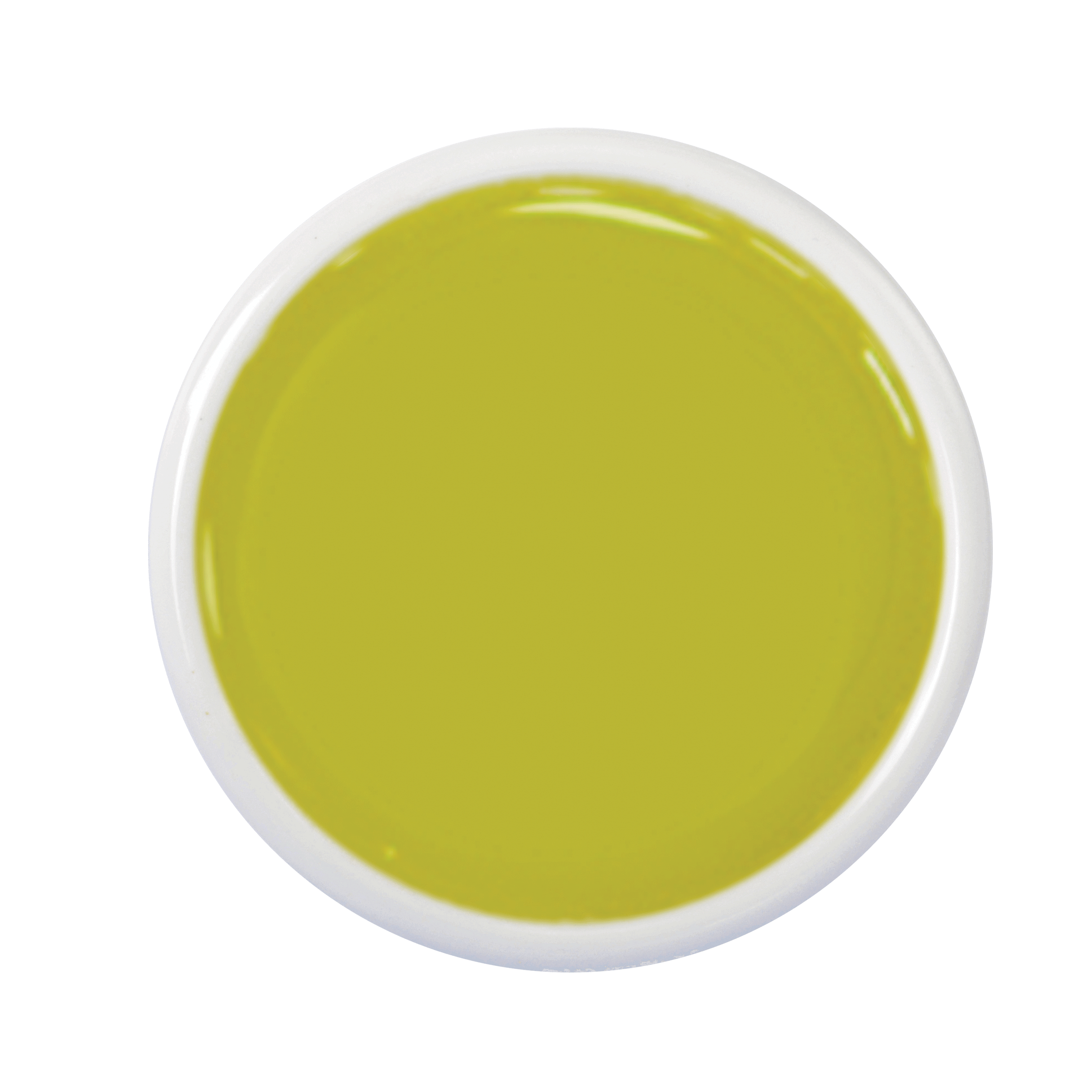 Olive Oil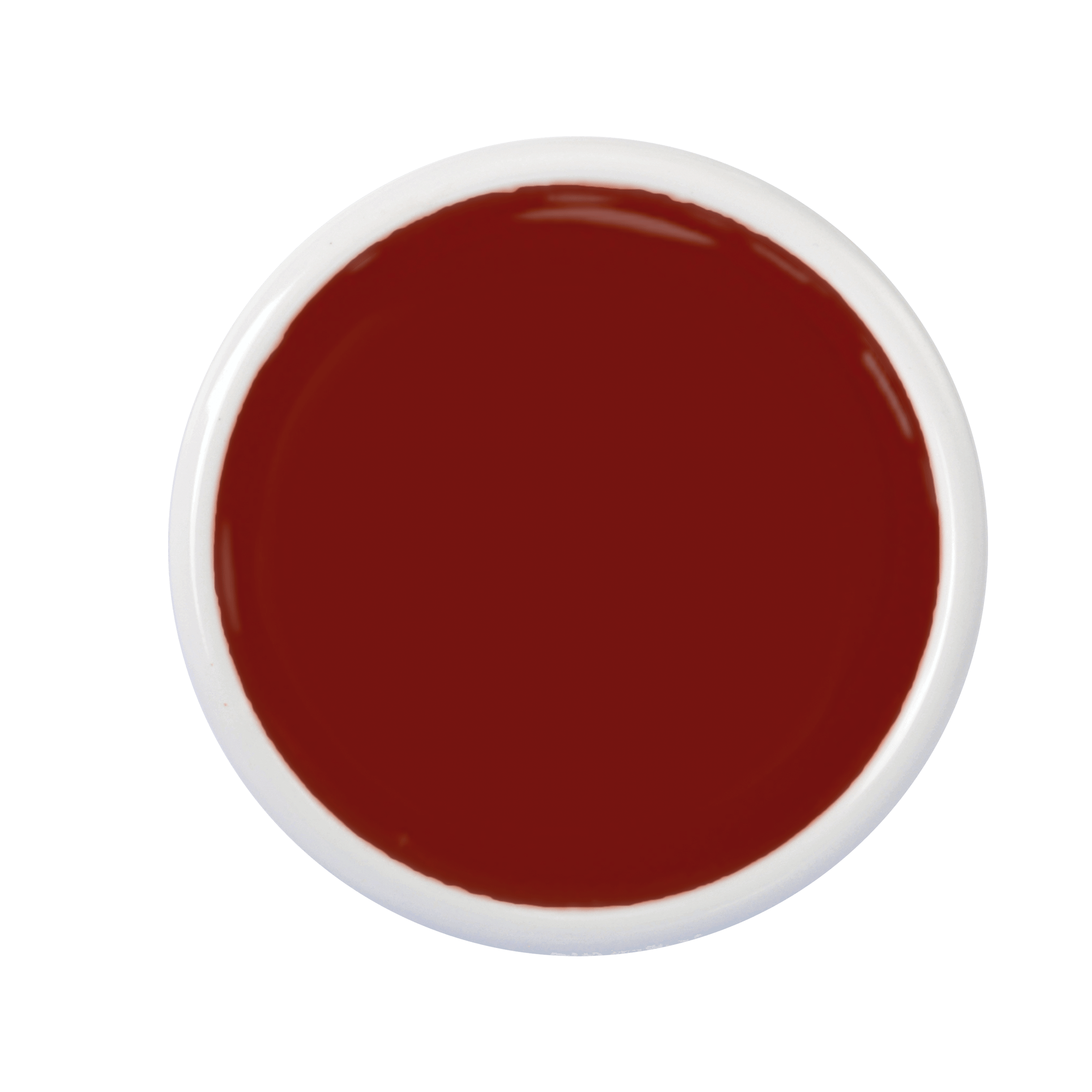 Balsamic Vinegar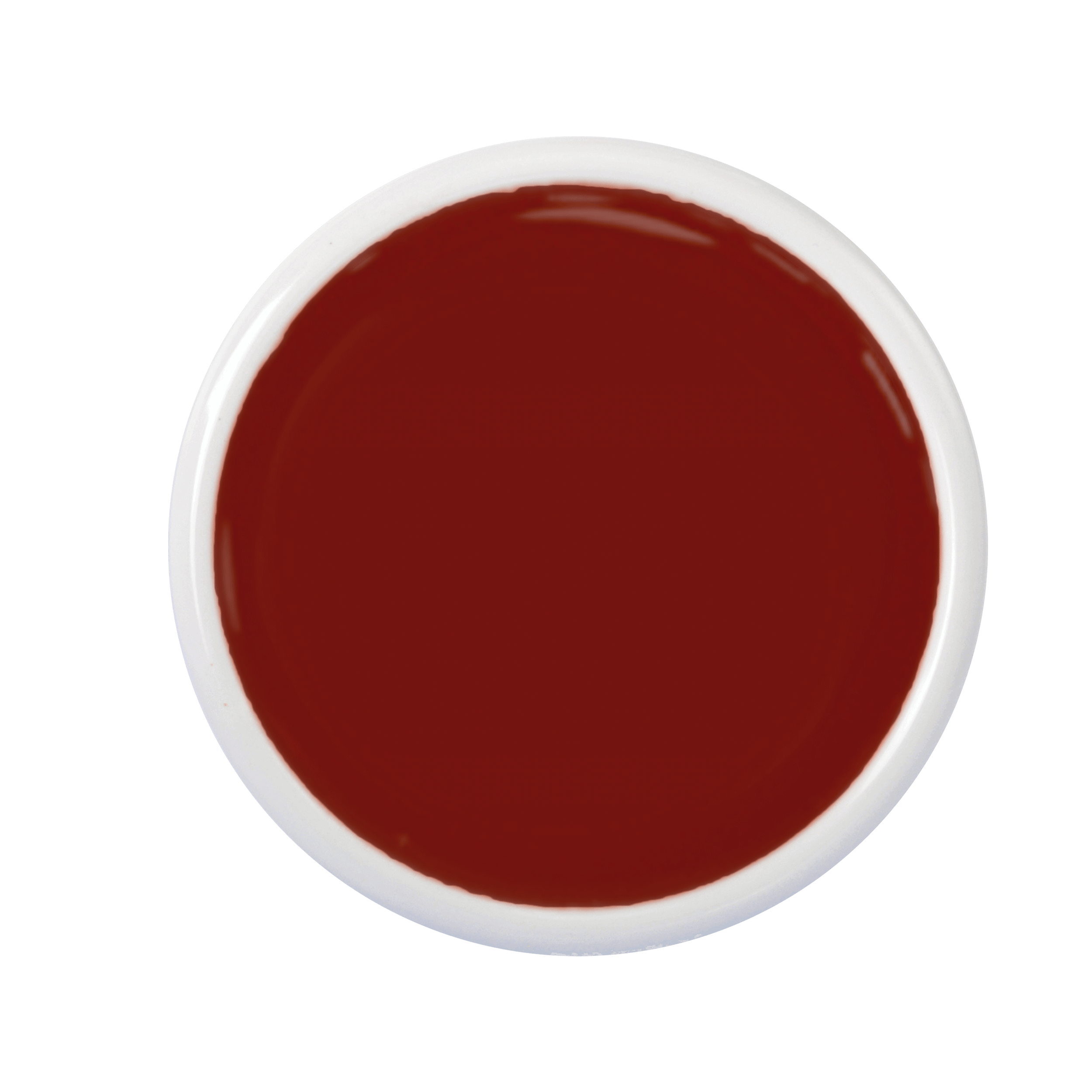 Red Wine Vinegar