Catering
Whether you are thinking of feeding a small group of friends or ordering food for 1,000 people for a corporate event, Chic- ken Kitchen® offers custom tailored options for any occasion, event or location at prices that few can beat. So give your guests a healthy, tasty and nutritious meal for unparalleled value! You can order individually prepared meals or our new larger format, Family or Party Bowls. Our Family Bowl feeds 4 to 5 guests and our Party Bowl serves 8 to 10. Two large Party Bowls can feed up to 20 guests! Or, if you want more choices and variety, you can order one big Party Bowl and two smaller Family Bowls. Your guests will love the variety and the great tasting food! You can also select a custom tailored Buffet Style option from our various healthy menu offerings, so guests can assemble their own plate or bowl. Finally, what is truly unique and special about having Chicken Kitchen® cater your next party or event, is that it offers you the flexibility to choose from any of these combinations, so that all your guests will be totally satisfied, for less than $11 a person!
OPTION #1
INDIVIDUALLY PACKED MEALS
Choose individually pre-packed meals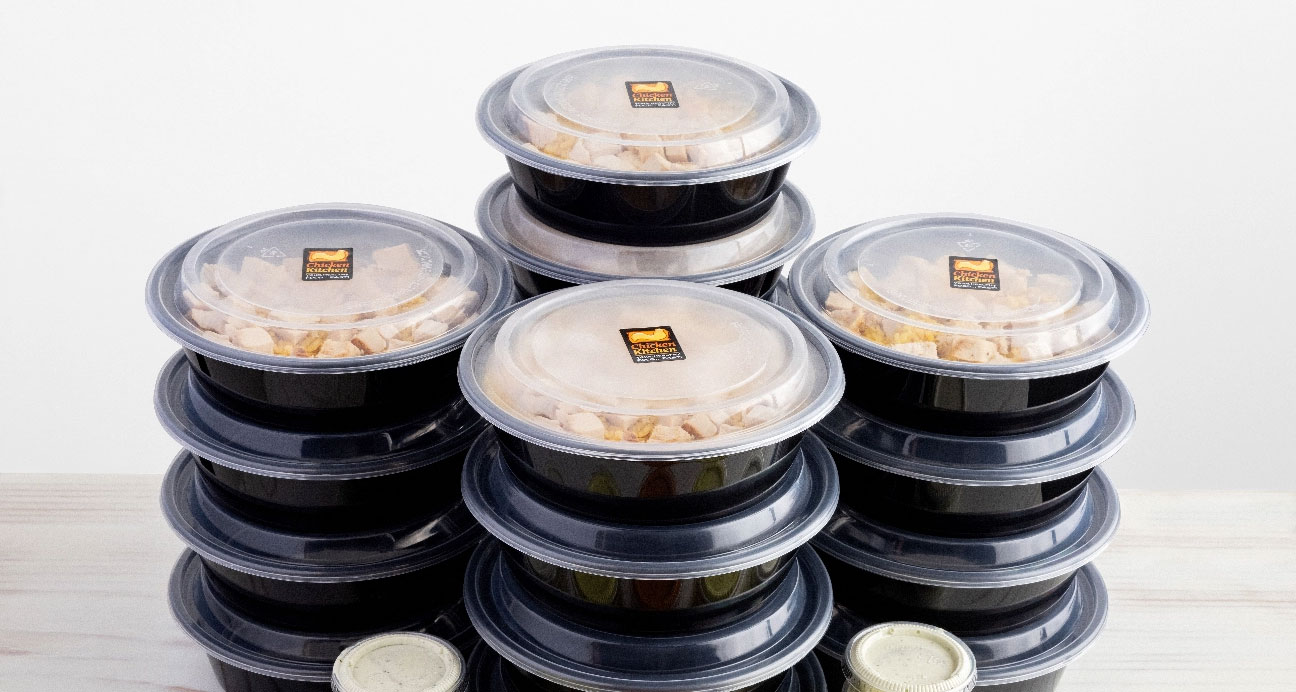 OPTION #2
LARGE FAMILY & PARTY BOWLS
Family Bowl feeds 4-5 & Party Bowl feeds 8-10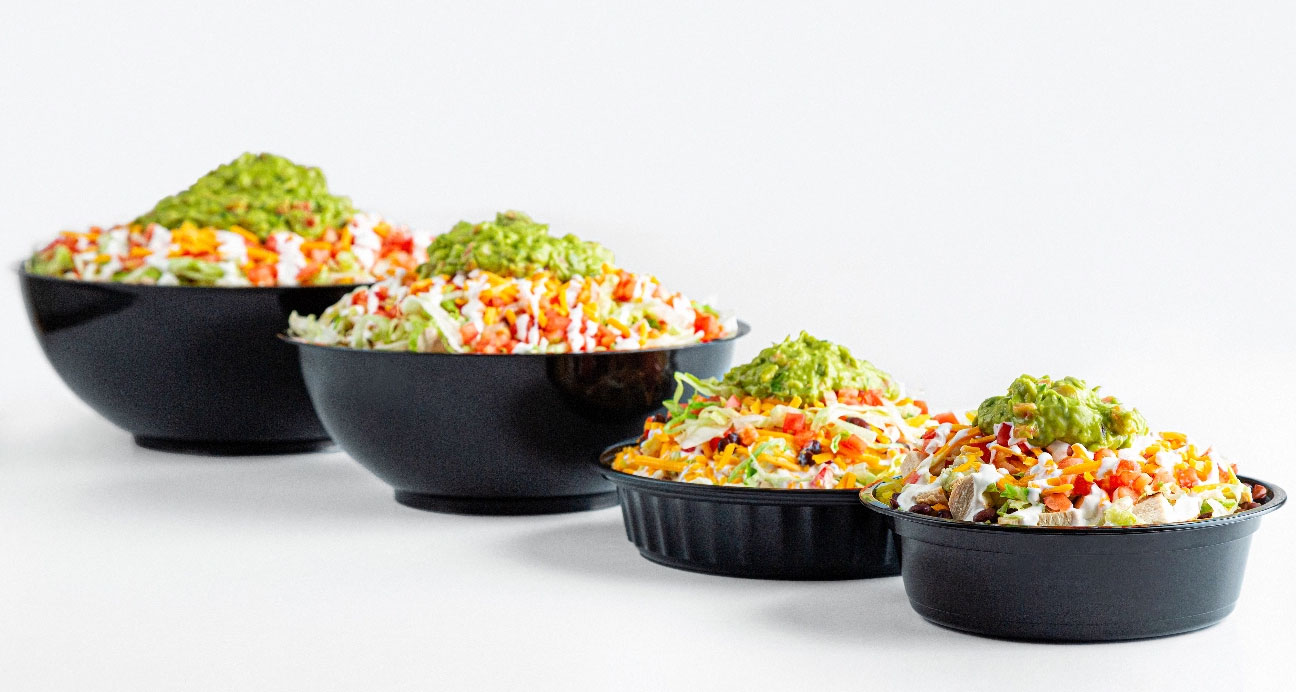 OPTION #3
BUFFET STYLE SETUP
Create your own buffet spread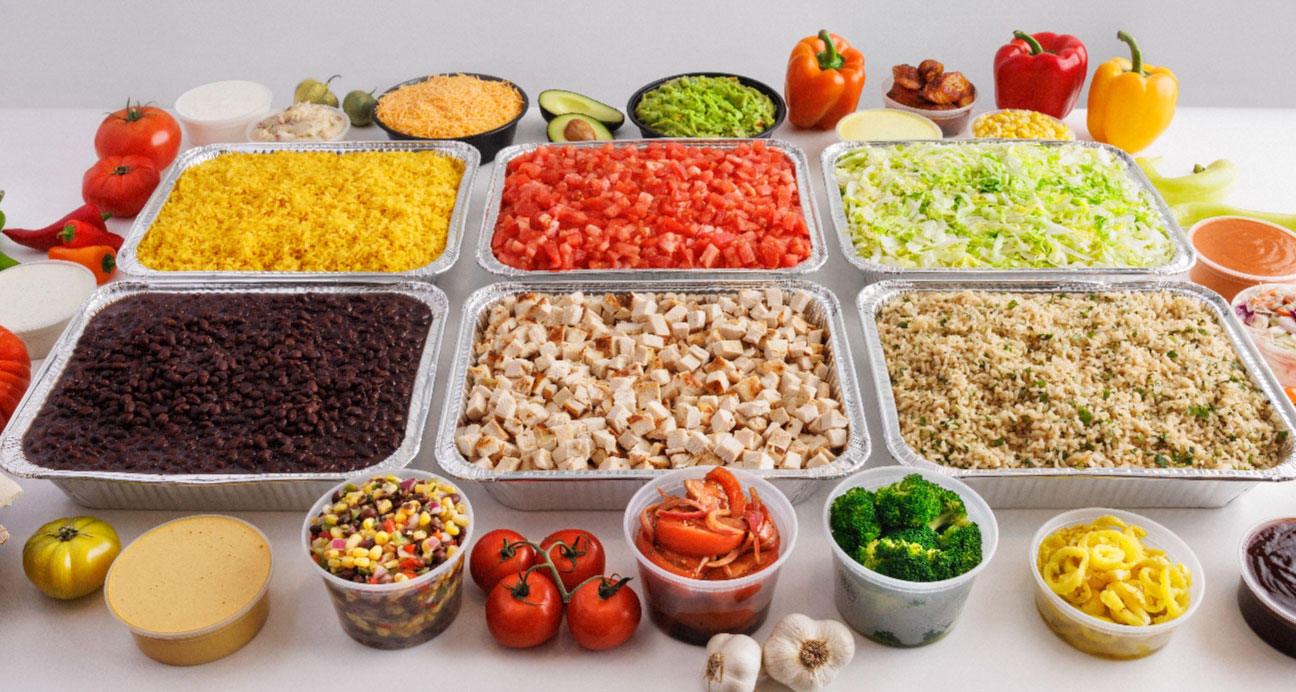 OPTION #4
BUILD YOUR OWN COMBINATION
Choose from any combination above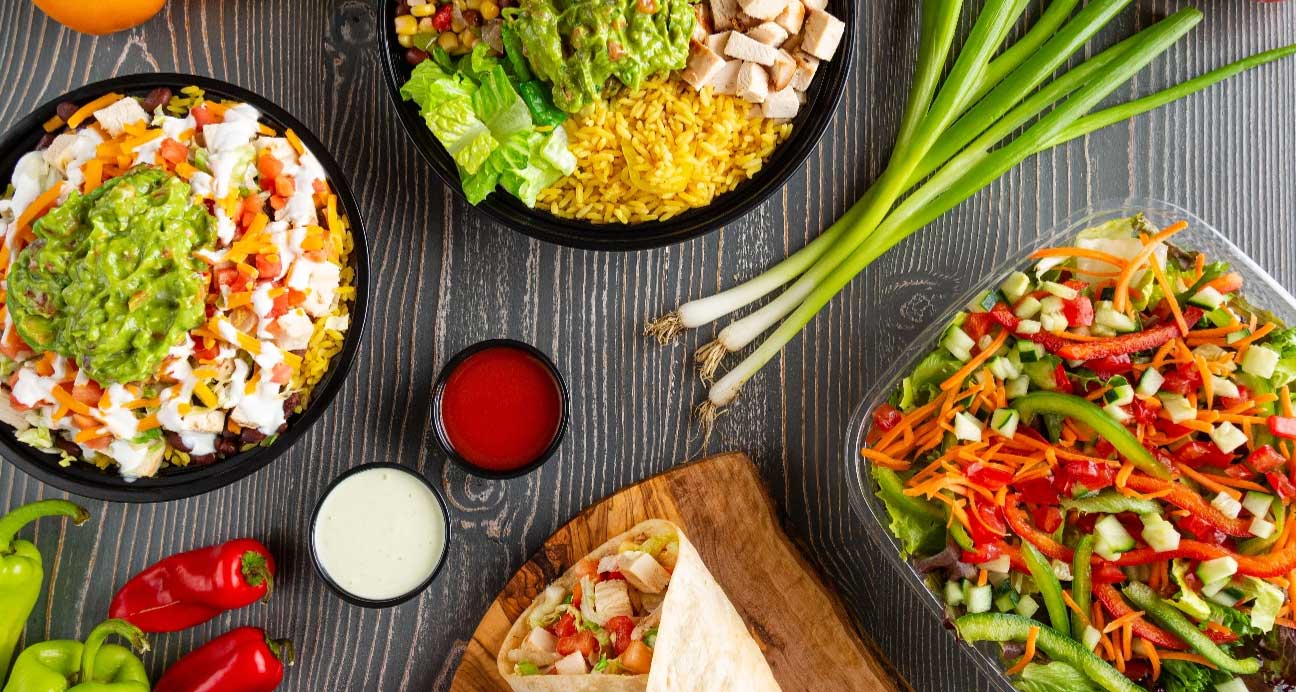 Contact our Catering Coordinator
If you want to place and order for 25 people or less please select your nearest location.