NEW STORE NOW OPEN
65 Harbor Dr #6,
Key Biscayne, FL 33149
CALL: (305) 456-6586
Our Food
Back in 1985, when America was still hooked on greasy hamburgers and fried food, we were one of the very few concepts nationwide to offer freshly prepared, great tasting and healthy meals, made from high quality, natural ingredients at affordable prices. Nothing canned, frozen or processed, no hormones, antibiotics or GMO's in our food. It's either grilled, broiled or steamed, instead of being fried, reheated or microwaved. Our all-natural chicken is grilled on an open-flame in full view of the customers and is served with tasty side orders, prepared from scratch, in small batches all day long in our sparkling Kitchens. It was revolutionary! No one thought that healthy food could taste that good, but it does! 35 years later, that same formula, commitment to quality, freshness and value is what continues to make Chicken Kitchen® so unique and special.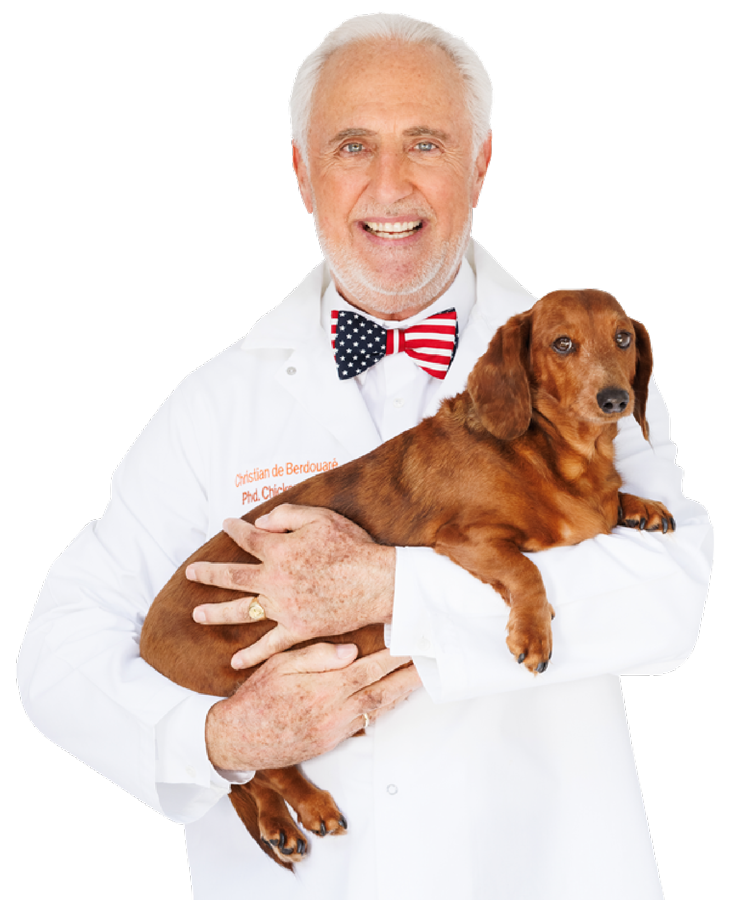 My Story
In 1985, I (Chief Chickenologist), with a few thousand Shekels in my pocket, left France and moved to the USA in quest of the American dream. After 39 years of hard work, perseverance, dedication, and multiple setbacks, I finally managed to open 30 locations in two States, Florida and Texas. It all started in the fall of 1985, when Chicken Kitchen® opened its first store in New York City, at the corner of 62 Street and Second Avenue, in a tiny 300 square-foot location, selling marinated grilled chicken and a few freshly prepared side orders. What made Chicken Kitchen® different in those early days, when fast food restaurants only sold fried food or greasy hamburgers, was the fact that it was the only concept in Manhattan selling freshly grilled, tender, juicy and delicious chicken in an open kitchen setting. While walking on Second Avenue, you could smell the captivating aroma of grilled chicken and Greek oregano from a mile away. As customers approached the store, they were mesmerized by the dozens of chickens grilling behind the front glass window facing the street. Soon, the word spread and the toughest consumers in the world, New Yorkers, lined up a block outside the store to buy great-tasting food and generous portions at prices that everyone could afford… a rarity in New York. That's how it all started!
Christian de Berdouare
Founder & Chief Chickenologist